Project list
food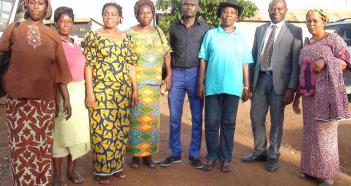 ASFOOD International wants to develop an industry for the processing of African fruits and vegetables into puree or con...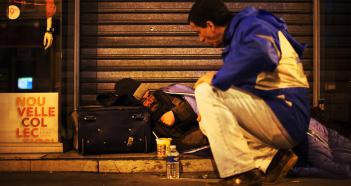 Le but de cette maraude, au-delà de fournir des denrées alimentaires, est d'aller à la rencontre de SDF pour échanger av...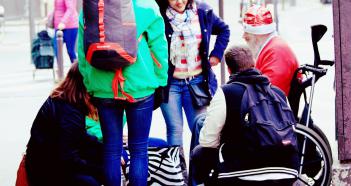 "Dans ma rue " arpente les rues du 13ème pour apporter soutien matériel et moral aux personnes démunies et sans-abri. No...